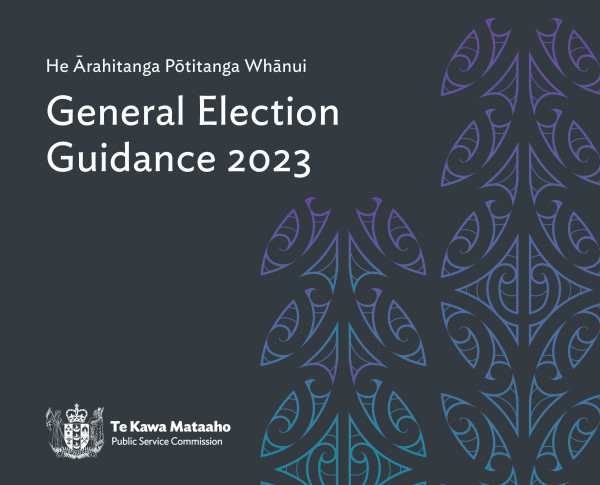 The Commissioner says, "Public servants have a crucial role to play in elections, and it's important to take time to read and understand the updated guidance.
This covers what it means to be a public servant in the time leading up to the election on October 14, during the election, and the period after.
There can be greater focus on the actions of the Public Service during an election year, and it is important that we maintain our high standards of integrity and conduct and the political neutrality of our agencies.
The election guidance has practical tips and tools that are accessible and available for all public servants. The starting point is that, as individuals, public servants have the same rights to freedom of speech and to political activity as all New Zealanders.
I encourage all public servants to take a look at the advice and think about how it might apply to them. We all have a role to play to ensure the integrity of our electoral process and the operation of government.
New Zealanders rely on public servants to serve the government of the day, and any future government, with robust and impartial advice, sound business decision-making and effective delivery of services. This is something that I know that we will continue to do this year."
The election guidance 2023 is available on our website